JOIN THE INDUSTRY'S FIRST EVENT FOR RESPONSE MANAGEMENT
This year, we've transformed your User Conference into a fully virtual experience, complete with RFPIO training, a full roster of speakers, and professional networking. You'll discover fresh techniques, uncover the latest features, and connect with a supportive global community—so 2021 can be your best year yet.
Register Now

FEATURED KEYNOTE
Join Steve Silver — the Vice President, Research Director at Forrester — to hear his vision about the future of response management. With over 25 years of experience spanning sales operations, sales, product management, and engineering, Steve leads his team to provide best practice research, benchmark data, frameworks, models, and thought leadership to guide and enhance B2B organization's sales operations strategy and execution. Connect with Steve on LinkedIn.
Register Now
Thought Leaders From Top Organizations Register Now
AGENDA
Two days, two-tracks, with over 20 sessions and 25 Speakers
If you're committed to refining your skills and optimizing your response process, RISE UP '21 is simply not to be missed. With interactive sessions from speakers who really get response, you're bound to leave the conference with new ideas and a fresh perspective.
8:00
RISE UP 2021 Kickoff
Angela Earl, Konnor Martin & Mohan Natraj from
RFPIO
8:30
How to Make the Most of RFPIO
Sarah Ellerman from
Salesforce
8:30
Unlocking the Full Potential of Your Answer Library
Nicole Maddy from
OC Tanner
9:30
RFPIO Training: Beginner
Stephen Peterson from
RFPIO
9:30
Optimizing Workflow Efficiencies
Megan Cutter from
CAPTRUST
10:15
Realizing Potential with Customization
Jeffery Rosines from
ECS Tech
11:15
Keynote: The Strategic Future of Response
Steve Silver from
FORRESTER
12:00
Building and Sharing Custom RFPIO Reports
Rich Rodriguez
12:00
Winning Deals at Scale
Lisa Duplessie from
Microsoft
12:45
Origami: Networking Activity
8:00
The Next Frontier in Response Management
Ganesh Shankar from
RFPIO
8:30
The Ultimate Response Management Workflow - Part 1
Brandon Maskew from
RFPIO
8:30
Breaking Down Silos: From Answer Library to Content Hub
Patti Passow from
ILLUMINATE EDUCATION
9:30
2021 Product Roadmap
10:00
RFPIO Training: Integrations and Next Level Tips and Tricks
Adam Schleich & Mackenzie Zimmerman from
RFPIO
10:00
The Secret Sauce for Enabling Global Collaboration
10:45
From Herding Cats to Team Efficiency
11:45
Keynote Panel: Content Management to Response Management: Leveraging AI to Scale
Moderator: Stephen Diorio from
Revenue Enablement Institute
Panelist: Jaime Punishil from
Lionbridge
and Patrice Trichon from
1919 Investment
12:15
The Ultimate Response Management Workflow - Part 2
Sydney Blackett from
INVESCO
12:15
How to Turn Proposals Into a Revenue-Driving Engine
13:00
Benchmark Report & Closing Remarks
Angela Earl & Sankar Lagudu from
RFPIO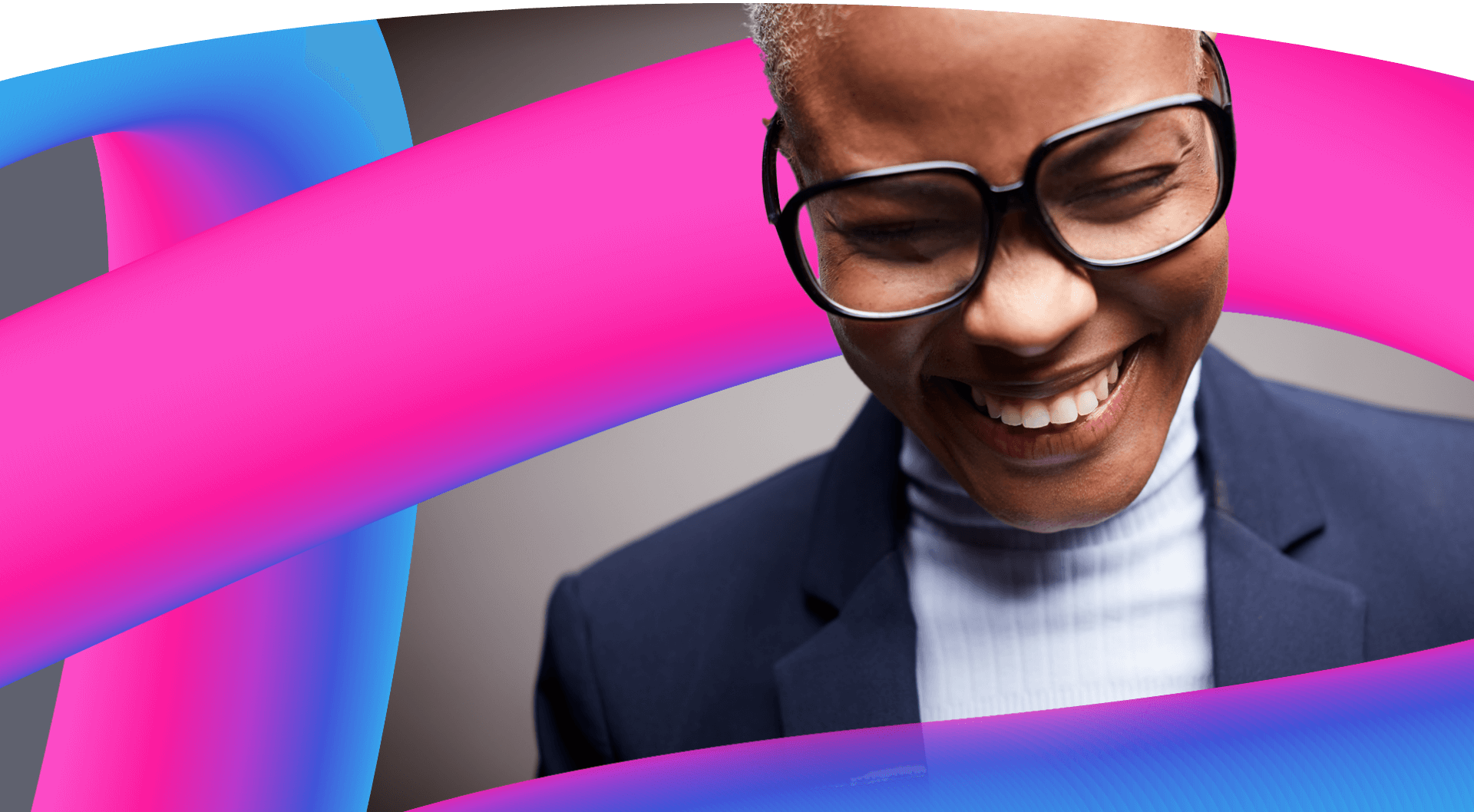 Realize your full potential
RISE UP '21 presents an unrivaled opportunity for professional development, giving you the tools and knowledge you need to boost efficiency, break down silos, and foster collaborative environments.
Register Now